Nicole Reed Photography
A collection of personal projects.

For commissioned work go
here
---
What is DPRK? The Democratic People's Republic of Korea, to call it North Korea is an offence.
What was it like? Pyongyang is certainly beautiful on the surface; but it's also a place that is virtually impossible to capture with truth, which i have come to terms with, as you can only photograph what you see, well, some of the time - if you are allowed.
Did you feel afraid? No.
Go here
: your questions will be answered.
---
Sunshine: I have growing pains

Me: It's the effects of sudden growth and development while trying to hold onto moments of the past. It's called gentrification.

Shot on film with a Contax G2.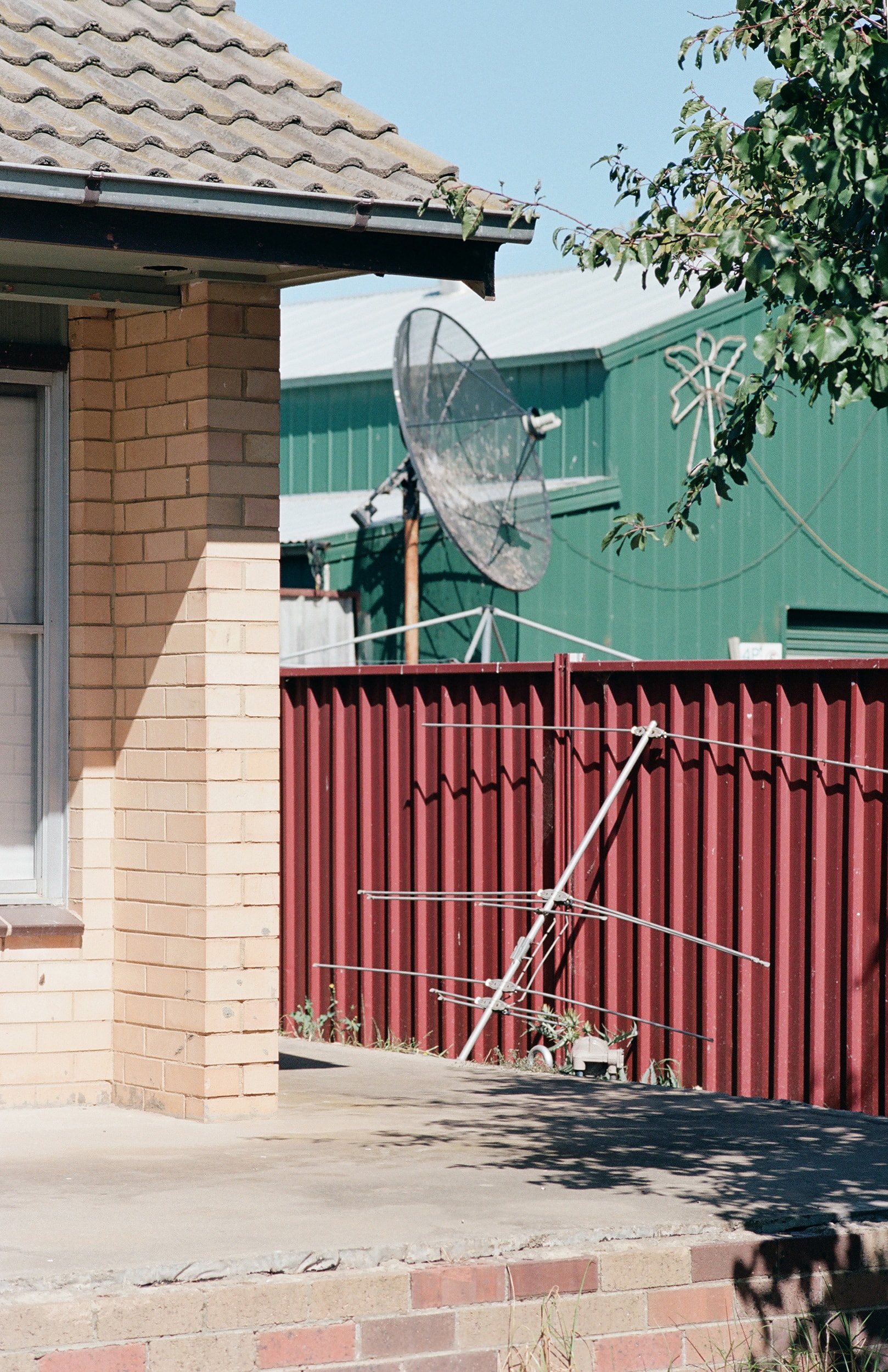 ---
Nic does not like wearing backpacks but he likes friendly people and animals and has the whitest eyes I have ever seen.


---
Lightning Ridge, Australia
What? Bougainvillea, it's a plant with vibrant leaves
Why? Because
Jeanne Baré
.
She dressed like a man so she could board a ship and became the first woman to circumnavigate the globe, the first European to see the Bougainvillea plant, power to you Jeanne.
To read some lovely words by The Plant Hunter about go
here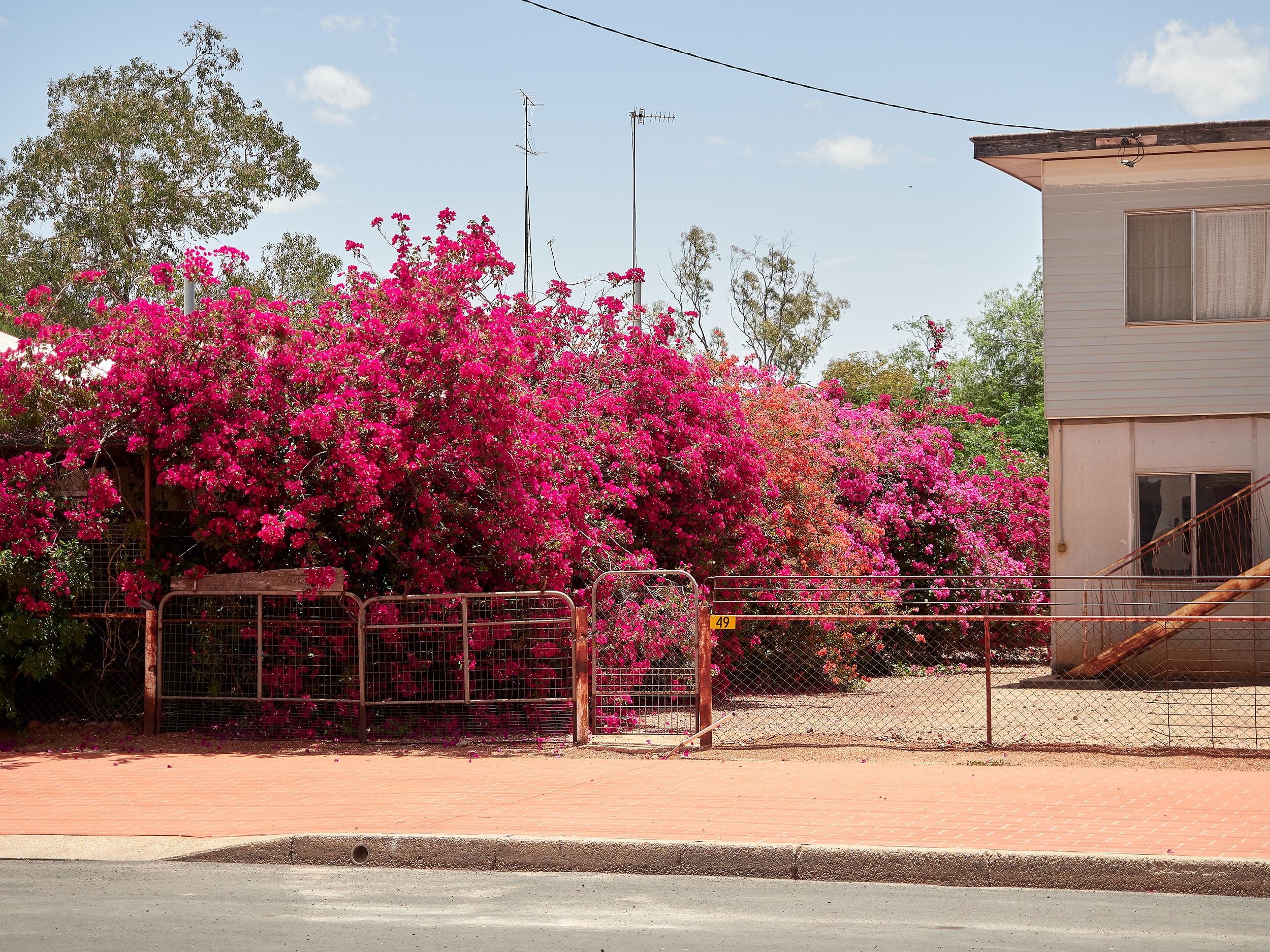 ---